What else comes with the Bloat Blaster & Anti-Inflammation Program?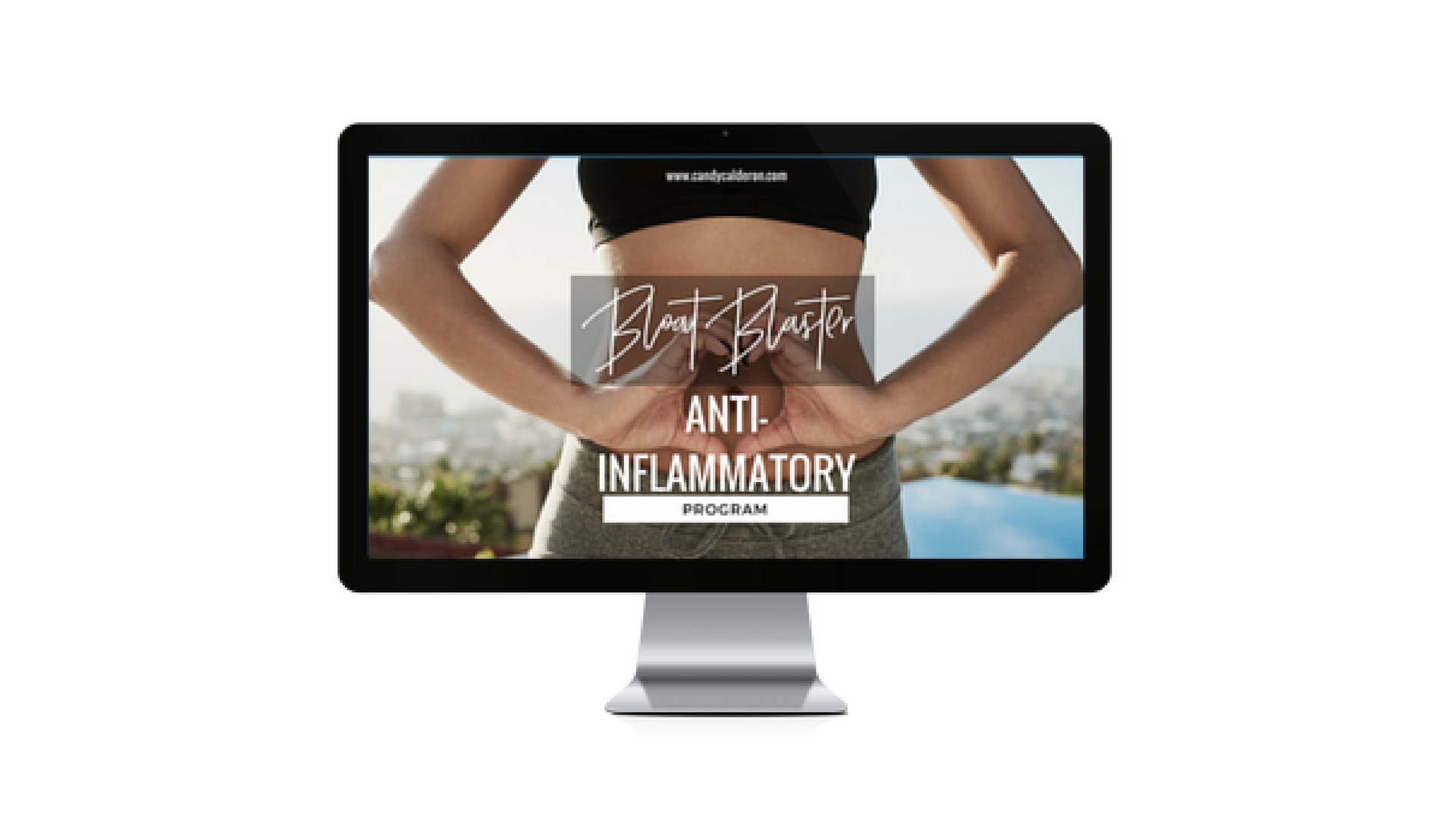 + Lifetime access to the 4 module online course
+ 30+ page e-book with my fav 'bloat-blasting' & Inflammation fighting recipes (PDF Downloadable worksheets, templates & trackers!)
+ Access to my private GLOW SQUAD Facebook community
This is a good fit for you if you want to stop:
● The same negative patterns and are ready to rock 2018!

● Feeling tired, unfocused, gassy, and with no sex drive
● Feeling embarrassed by your dull skin, adult acne, or hair loss
● Eating in a way that is hurting your body inside and out
● Being acidic instead of alkaline

This isn't a good fit if you are:
● Looking for a quick fix and your main goal is to lose weight, not become healthier
● Interested in getting a booty or six-pack
● Not willing to make the necessary lifestyle changes and try something new
● Pregnant