Meet your Co-Host Nathalie Farfan!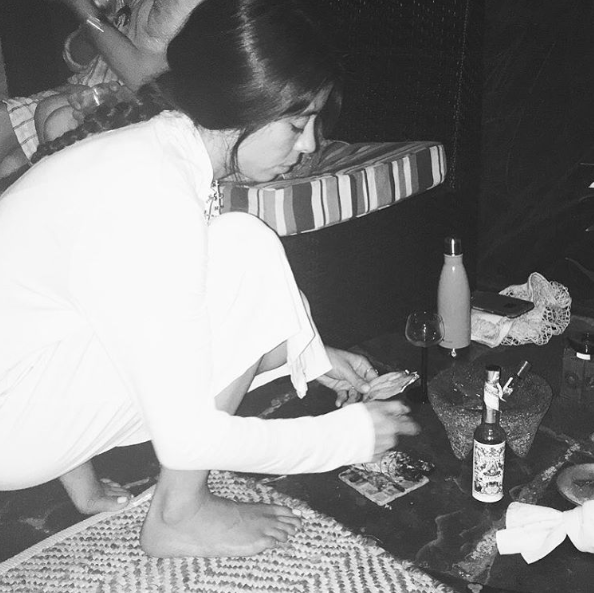 Nathalie Farfan is the founder of La Brujas Club, a community she created in 2012 as a spiritual wellness community that focuses on giving you the tools necessary to feel welcomed, liberated and balanced, and has become an empowering safe haven for women of color. This community helps them embrace their heritage and honor their spiritual makeup. 
Nathalie believes that a Bruja's power is sacred and authentic. It was born within families, passed down through generations, shared in hallowed circles and felt in corner botanicas. 
There is power in this history and while the spirit can be felt by all, the passing down of this craft and legacy needs to start with those who live by it.
"Quit hiding your magic. The world is ready for you!"